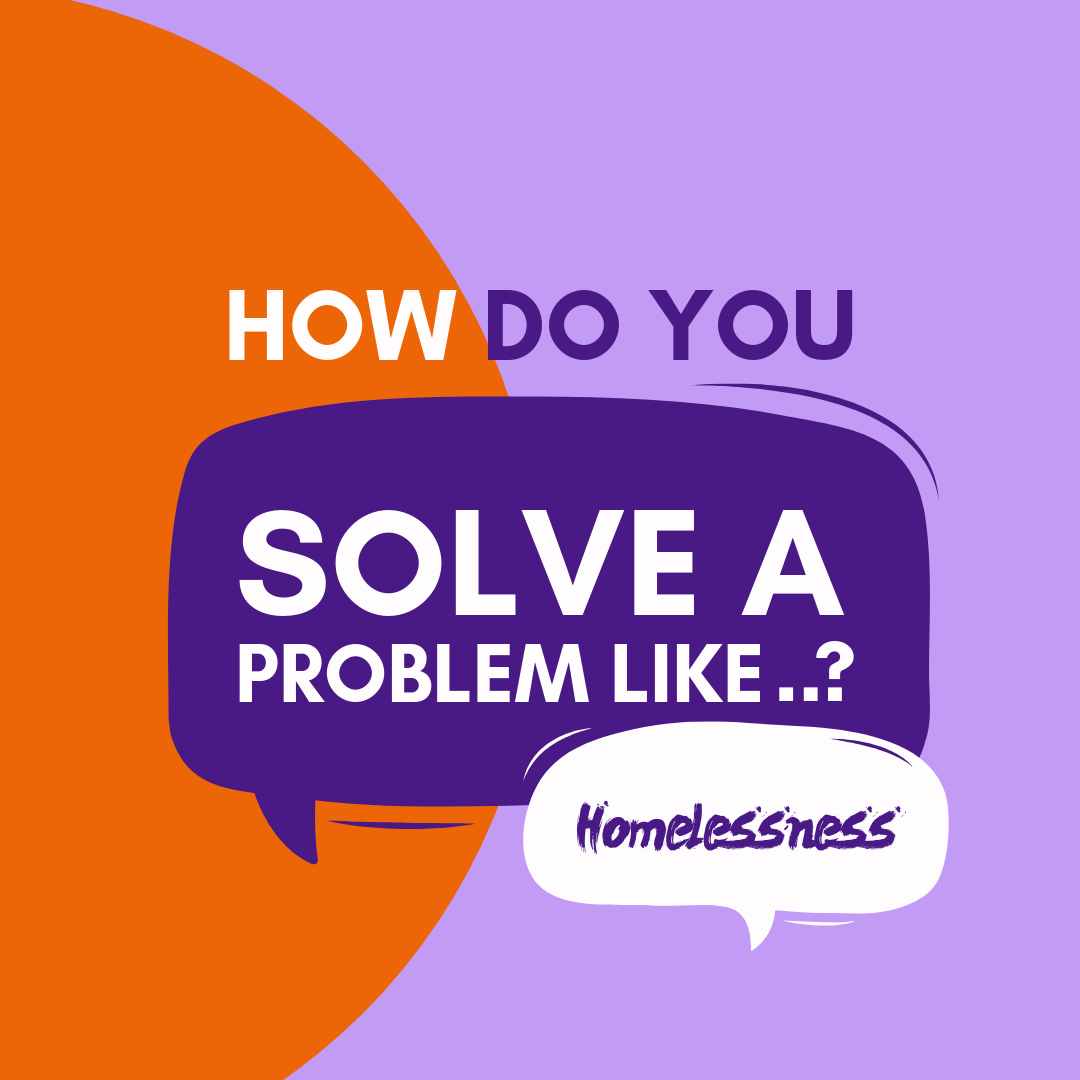 Since 2010, homelessness has doubled in the UK. Now, over 4,000 people sleep rough every night. The problem is growing and many of us are motivated to help, but we just don't know what to do. We speak to Meg and Cemal who are using delicious food and drink to provide a way out of homelessness –  going beyond just providing jobs.
 
Change, Please founder Cemal Ezel uses coffee to transform lives. Training homeless people to become baristas they pay a London-living wage, provides housing, a bank account and crucially, therapy services, for their staff. 
Meg Doherty created Fat Macy's after working in a hostel and seeing that it was near-impossible for homeless people to save for a deposit deposit. With their supper clubs and chef training scheme, they help people get the deposit they need to start a tenancy.
For full footnotes and more information on the people we mention in the episode visit: https://www.unltd.org.uk/about-us/podcast/a-problem-like
Follow us on Twitter: @aproblemlike
Find out more about UnLtd: www.unltd.org.uk