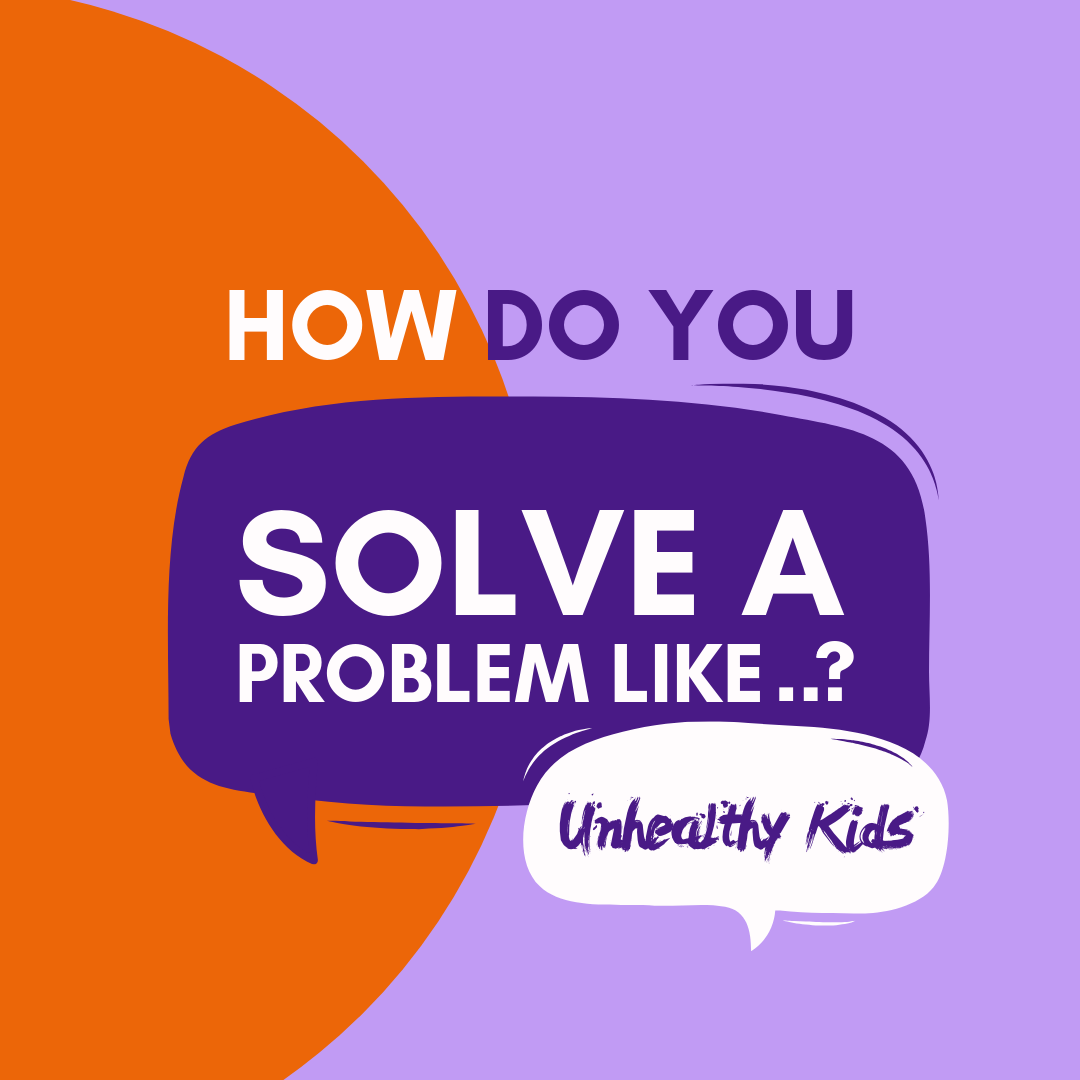 When you hear "unhealthy kids", what often jumps to mind are national headlines about childhood obesity. Yet with 30% of children in UK living in poverty, many kids are actually arriving at school hungry every day. These issues are very much connected. In this episode we speak to Nathan Atkinson, a former headteacher, who found that talking about saving the environment and recycling in schools had a surprising "stealth" impact on students' health, tackling the 1.9 million tonnes of food waste in the UK along the way.
We also meet with co-founder of Evolve, John Bishop, whose venture is improving kids' physical, emotional and mental well-being with a truly innovative programme. The holistic approach they are using isn't just making young people healthier, it's improving self-esteem, reducing school exclusions, improving behaviour, and more. We talk to pupils in Seven Sisters about what they think of all this.
Plus we're joined by UnLtd's Joshua Meek in the studio to chat about how and if it's possible for people like Nathan and John to measure making impact on a whole society.
For full footnotes and more information on the people we mention in the episode visit: https://www.unltd.org.uk/about-us/podcast/a-problem-like
Follow us on Twitter: @aproblemlike
Find out more about UnLtd: www.unltd.org.uk